Urban & Hejduk enhances its team with a specialist in international disputes
Urban & Hejduk welcomes to its legal team the experienced lawyer René Cienciala, who specialises in comprehensive dispute resolution, including international commercial, investment, and sports arbitration. René formerly worked as a senior advocate in a prominent Czech-Slovak law firm, and with René's arrival, Urban & Hejduk has gained a new head for its dynamically developing international practice.
Marek Hejduk, co-founding partner of Urban & Hejduk, adds: "René's arrival is an important step on the path to the development of our international practice. Our team has acquired a very talented specialist with locally unique experience gained in resolving legally or technically complicated disputes with an international element. We already have several important mandates in this area, and we want to expand this further, including through our involvement in the fast-growing Grimaldi Alliance international network."
Urban & Hejduk entered the market in January 2015. Its continuously growing team includes 18 lawyers. In the area of dispute resolution, which has been one of the law firm's main specialisations from the very beginning, it has already represented clients in more than 200 disputes. The firm is a founding member of the central European alliance Collegium, and at the beginning of 2020, it became a representative for the Czech Republic in the international network of independent law firms Grimaldi Alliance.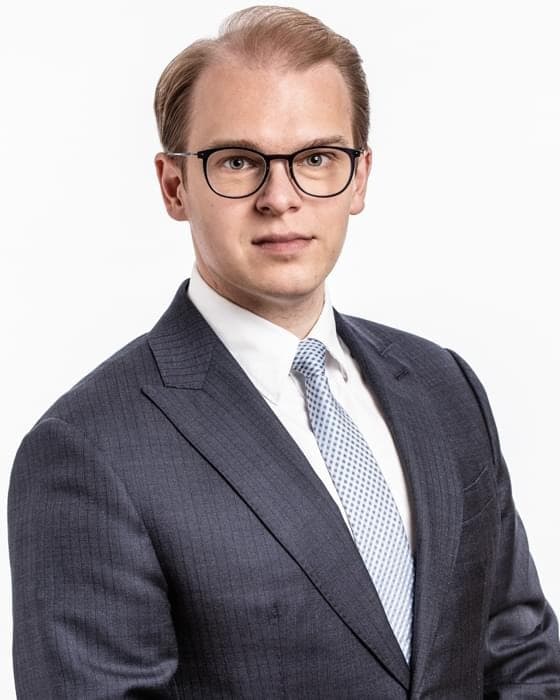 Head of international desk and Attorney-at-law