Statement of the law firm Urban & Hejduk on behalf of the player Ondřej Kúdela on the decision of the UEFA Control, Ethics and Disciplinary Body
The player Ondřej Kúdela has received a decision from the UEFA Control, Ethics and Disciplinary Body regarding his incident with Glen Kamara reported during the UEFA Europa League match between Rangers FC and SK Slavia Praha held on 18 March 2021.
Ondřej Kúdela has immediately stated the following: "I am surprised that the UEFA Disciplinary Body has reached a different conclusion than previously its inspector. According to him, there was no compelling evidence for my accusation of racism, which I continue to reject. In retrospect, I realize that it was a mistake to go to Glen Kamara at all and tell him anything. The match was full of emotions and, unfortunately, I can't take my words back now. I'm sorry for that."
We have received the Decision without the reasoning; therefore, we will ask for its grounds in agreement with the client and then consider filing an appeal. On Tuesday 6 April 2021, the CEDB has formally initiated the disciplinary proceedings and the player had time until Monday 12 April 2021 to file his Statement of Defence and submit new evidence, as he did. The disciplinary file had more than 130 pages of statements, reports and evidence, as well as tens of minutes of video footage and corresponding analyses. Hence, we have serious doubts on how thoroughly the Disciplinary Body has become acquainted with all of that, especially with our last Statement in some one and half day.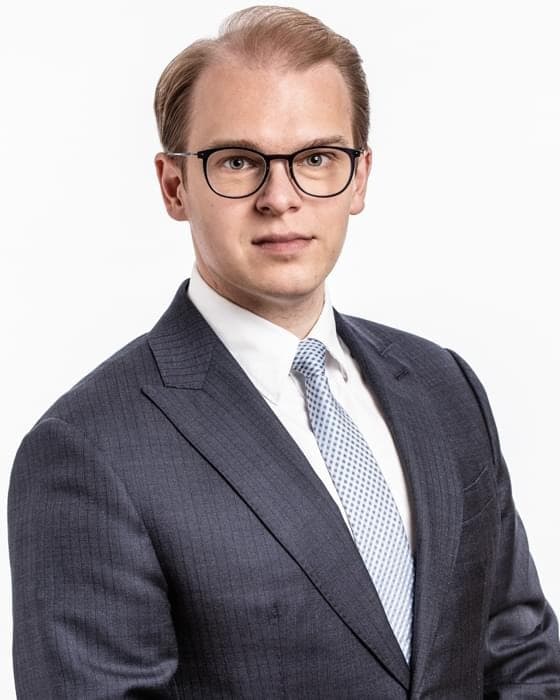 Head of international desk and Attorney-at-law