Statement of the law firm Urban & Hejduk on behalf of the player Ondřej Kúdela on the decision of the UEFA Appeals Body
On Wednesday 26 May 2021 evening, the player Ondřej Kúdela received the decision of the UEFA Appeals Body regarding his incident with Glen Kamara reported during the UEFA Europa League match between Rangers FC and SK Slavia Praha held on 18 March 2021.
On Wednesday, a hearing was held of the player's appeal against the April decision of the UEFA Control, Ethics and Disciplinary Body. Several witnesses were examined during the several-hour online hearing – namely, Slavia players Deli and Sima, and a team masseur who were all close to the incident, as well as two linguistic experts. Kamara's teammate Zungu was cross-examined. On the same day, the UEFA Appeals Body upheld the previous decision.
Counsel René Cienciala noted: "In agreement with the client, we have requested the decision with the grounds yesterday evening; this is necessary for commencing sports arbitration. Today, we have agreed with the client to take this step." Hence, the proceedings will continue before the Court of Arbitration for Sport (CAS) in Lausanne.
Ondřej Kúdela stated: "I regret that I have lost the Euros, but I want to clear my name of racism, so we'll keep fighting! I am thankful to my family, to Slavia and Mr Tvrdík (note: president of Slavia), to the fans and the public for their great support – I really appreciate it." Regarding the incident, the player previously said: "I realize that it was a mistake to approach Glen Kamara at all and tell him anything. The match was full of emotions and, unfortunately, I can't take it back now. I'm very sorry for that."
In the meantime, our law firm has clarified with the UEFA Administration how the ten-match suspension should be calculated with respect to UEFA representative team competition matches during the forthcoming European Football Championship. Counsel René Cienciala added: "We have received a written confirmation that the player does not have to be included on the relevant player list by his national team in order for him to validly serve his suspension."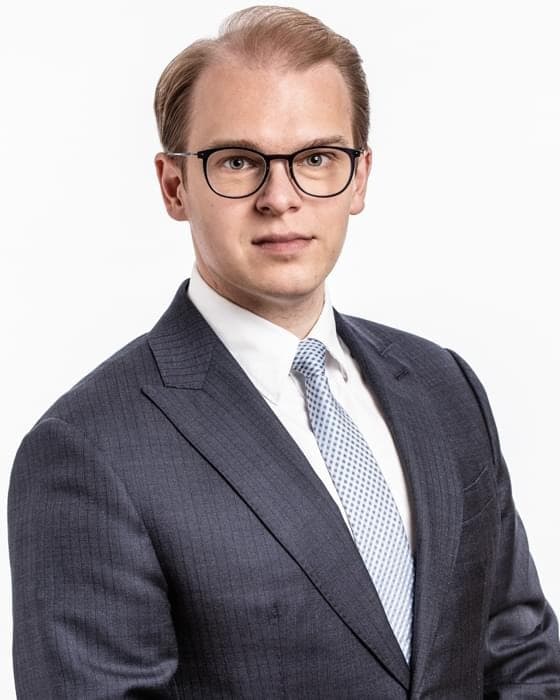 Head of international desk and Attorney-at-law