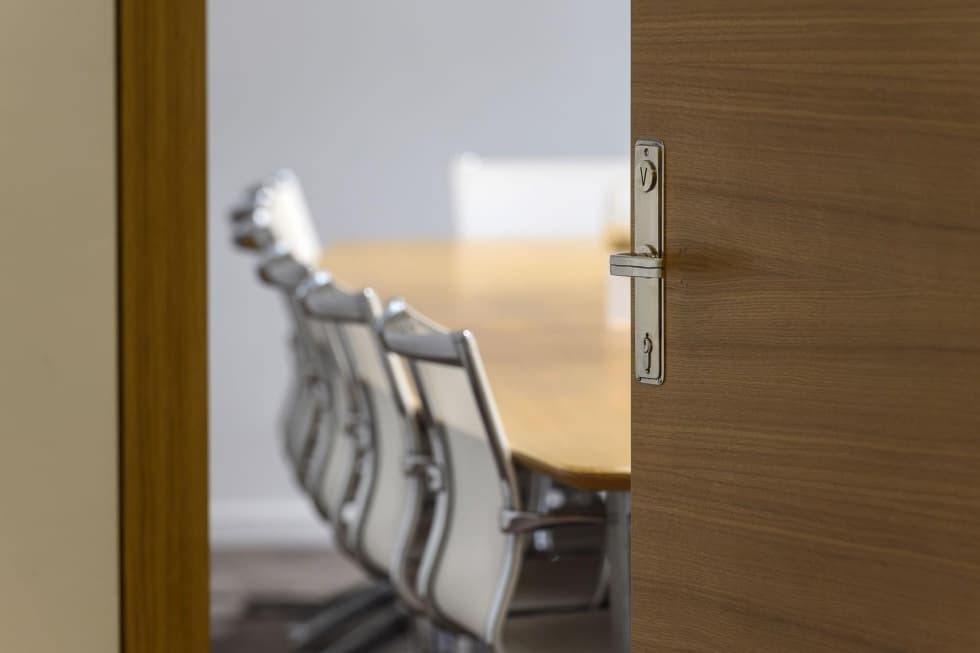 High level of expertise and a personal approach
Urban & Hejduk is a preferred law firm, particularly in the area of litigation and arbitration, energy, mergers and acquisitions, insolvency, and real estate and construction law. In the area of energy, we are regularly rated among award-winning law firms in the professional rankings.
We are accustomed to meeting the requirements of the most demanding clients and offer a full range of legal services. We assist large international corporations, small and medium-size enterprises, as well as private individuals.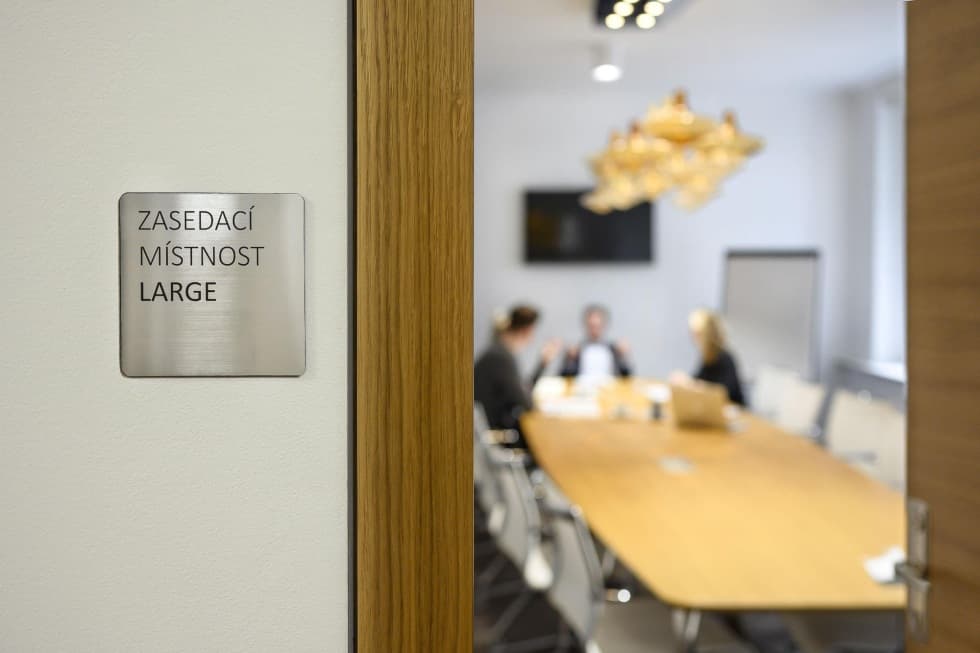 Our aim is to offer valuable and comprehensive legal advice. In addition to the expected professionalism, precision, and reliability, we offer a personal approach to clients and maximum attention to their needs. We are interested in the cases of our clients in the broadest context, so that we can find the most suitable solution for them from a legal, tax, and business perspective.
We have many years of experience with an international reach. Since 2015, we are a member of Collegium, a central European alliance of independent law firms, and since 2020, we have been the exclusive partner of the international Grimaldi Alliance for the Czech market.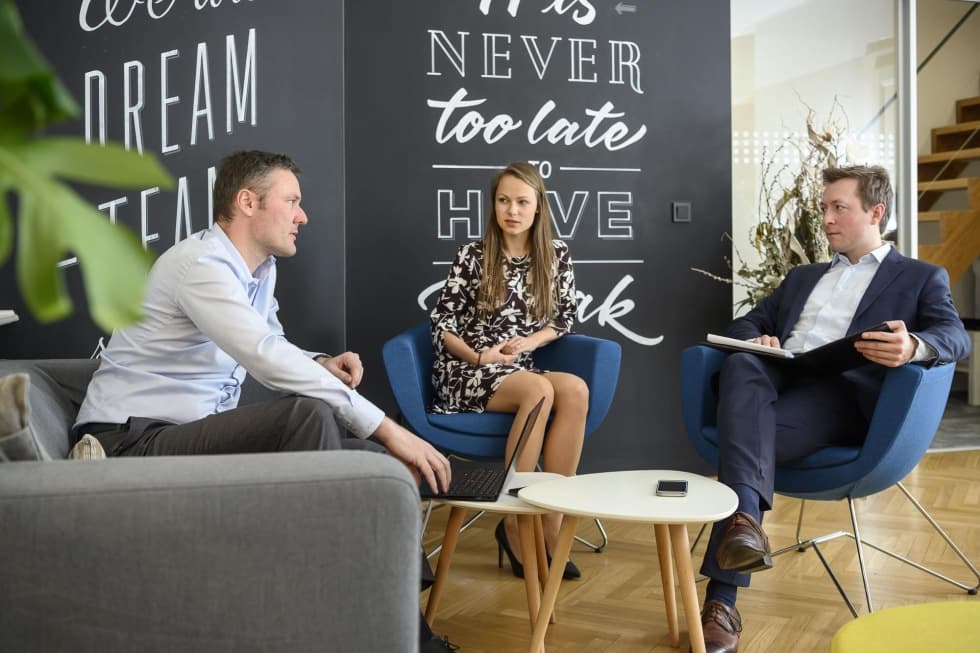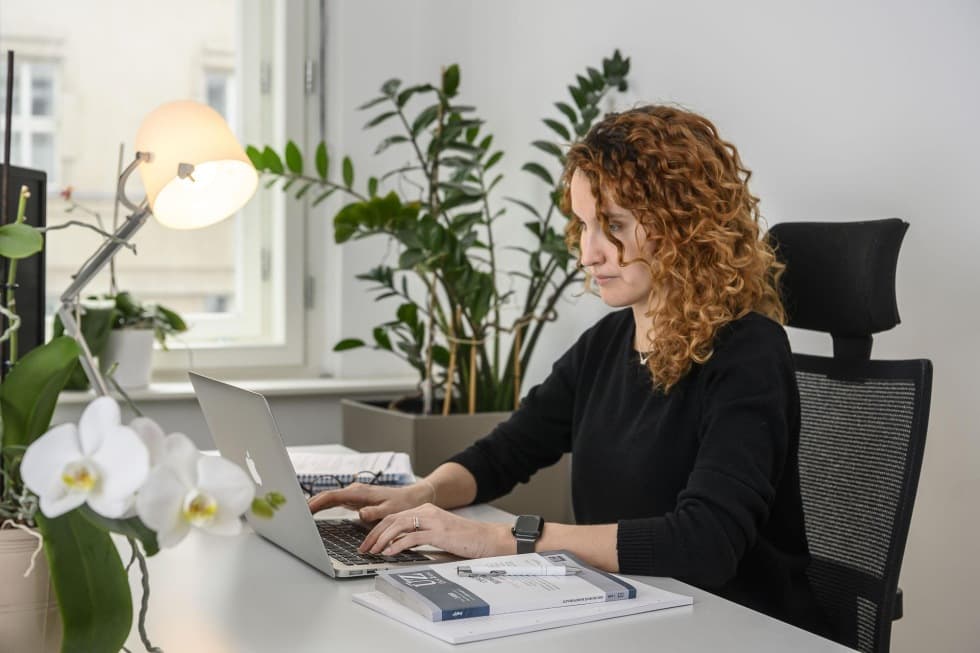 Social responsibility is a part of our corporate culture. We help and promote many pro bono projects that we believe in, and we prefer ones where we can provide our help directly to those who need it most. We support non-profit activities that assist the weak and vulnerable. We are actively involved in the local communities. We regularly support individuals and institutions. Recipients of our assistance include, for example, selected hospital wards, shelters, hospices, non-profit organisations in the area of culture, sports, or social care, but also individuals who have not been as fortunate in life as we have.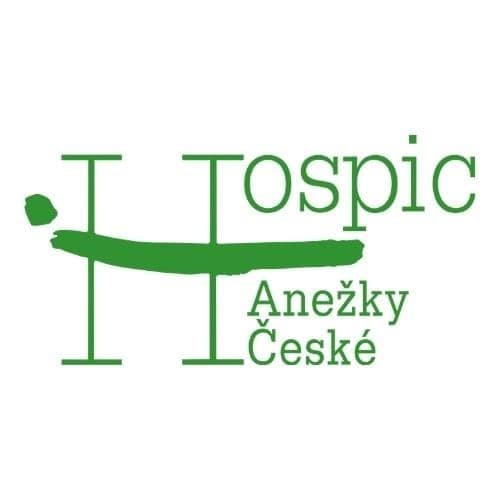 "Thank you very much for the donation to Hospice Anežka Česká. We greatly appreciate this gift from Urban & Hejduk."
"Let me thank you most sincerely for your support in publishing the re-edition of the book by Vladimír Škutina and Robert Bakalář "Lost Years - The Story of a Hockey Crime". I greatly appreciate your support."
"Thank you for the financial donation to our association, which supports the education of physicians and research in the field of paediatric neurology and outreach activities to improve the awareness of children's neurological diseases."
"The new book "The Windy Baltics to St. Petersburg" was created also thanks to the support of donors who co-financed the publication of my fourth book. Thank you very much!"
Urban & Hejduk will sponsor the ICC Prague Arbitration Day 2021, a unique Czech arbitration conference that is co-organised by the ICC Czech Republic, which we have recently joined, and the ICC International Court of Arbitration.
Urban & Hejduk has commenced another form of cooperation with the international Grimaldi alliance. From the beginning of October, Andrea Drozdíková, junior associate at Urban & Hejduk, has been seconded to the Brussels branch of the Grimaldi Alliance to collaborate on projects for the European Commission together with the other members of the Grimaldi Alliance team.
The head of the International Desk at Urban & Hejduk and our expert on international disputes, René Cienciala, has co-founded YCAP – Young Czech Arbitration Professionals for young lawyers interested in all matters concerning arbitration in the Czech Republic.